When should I use fire+1? When should I stack up? Confused? Let me talk about my experience.
Look at the picture below. If the opponent is in a weak point, I prefer to use fire+ skill for attacking while digging, falling him down to an adverse position.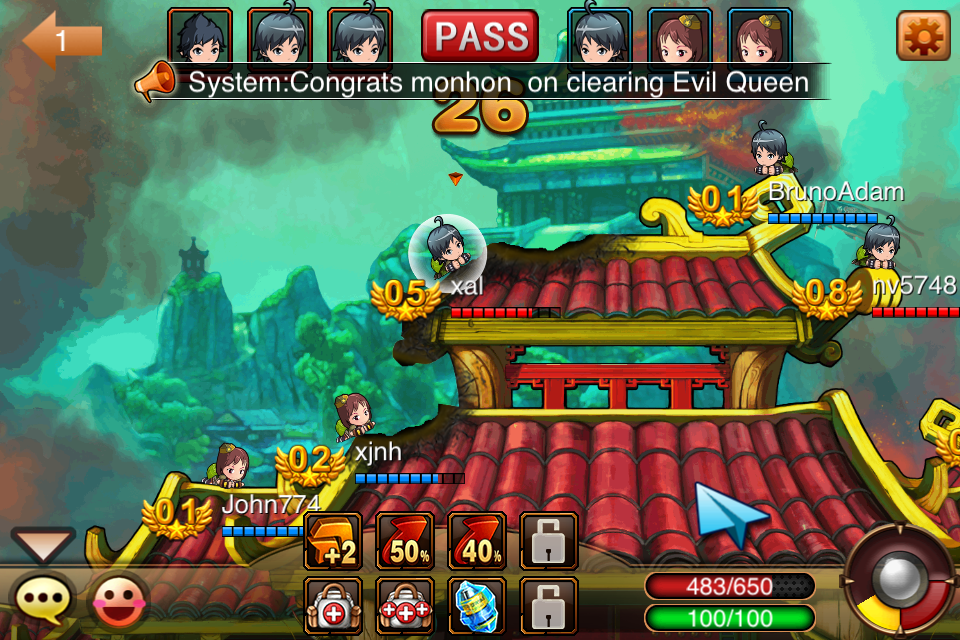 Obviously, it's inappropriate to use digging strategy when in a rocky ground. It will decrease the attacking while the effect is unsatisfied. Come on, you should attack up now!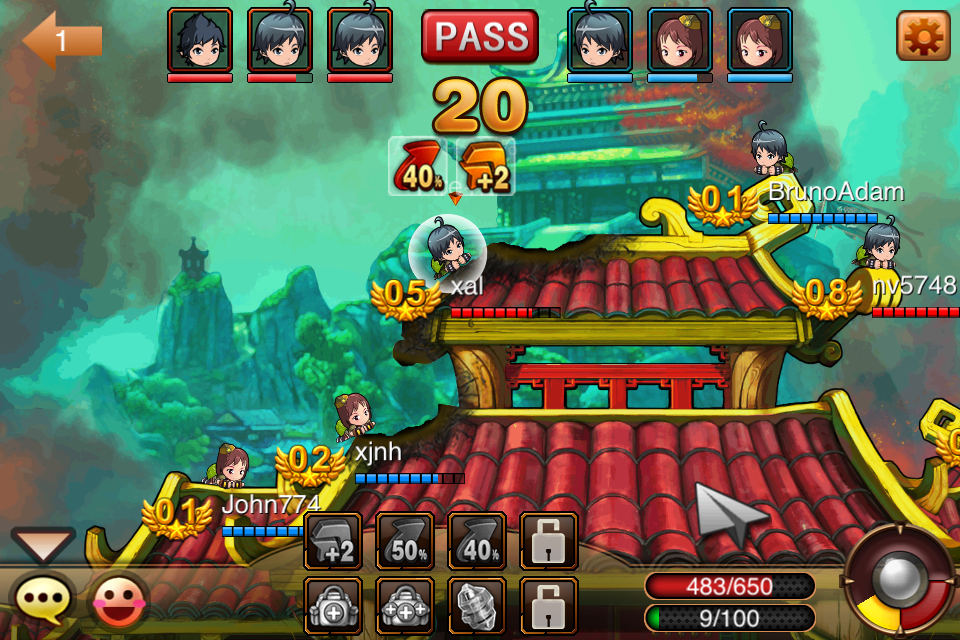 Use scattering which spreads to hit closed opponents in a team battle.
Players could revive to win enough medals in resurrection. Tips: attack one opponent with little blood then change a target, then hit them one time when they all carry little blood in case of their revival.