There are two major instances which include 4 passes and a BOSS pass for each in the game. Only by completing a pass, you can go to the next.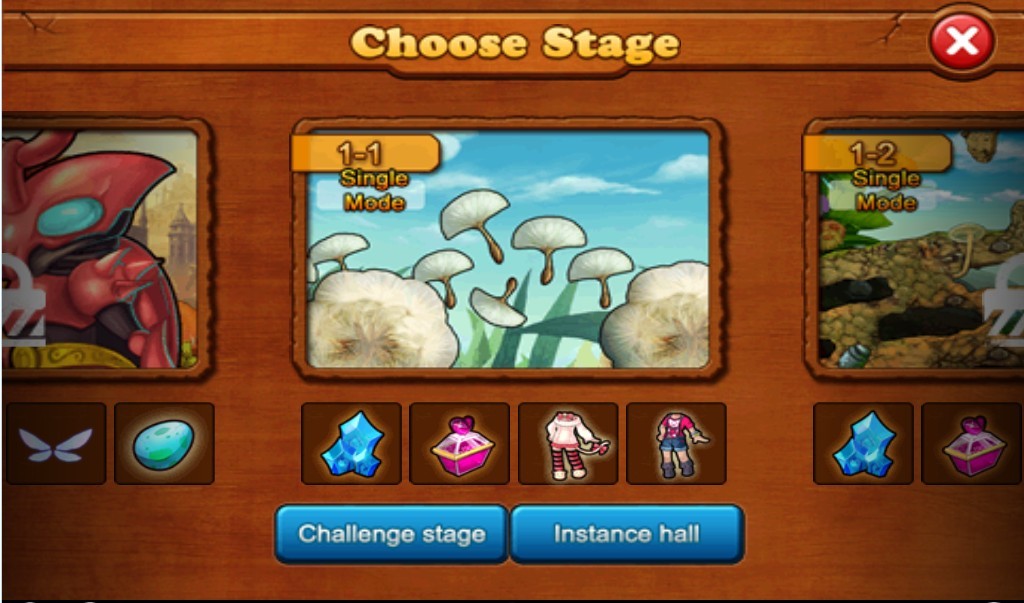 The instance will be cooling down when players go to the next. The time will be showed on the screen. During this period, players can't get into it again. However, players could refresh instance to get into it immediately by diamonds. PS. 20 diamonds for 15 mins reduced.
Details are included in the introduction. For instance, required levels, time for cooling down, code. The items showed below the pass are the rarest and the most special items. Click each item for more details. Don't miss a instance for a good item.

There is a chance to get super outfit in BOSS pass which is not for sale.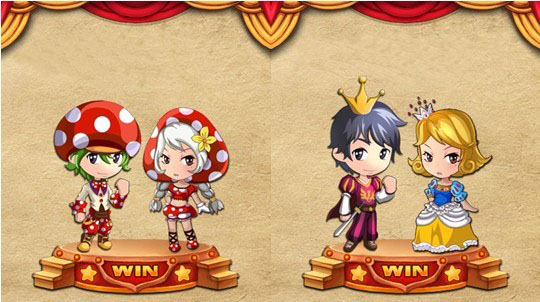 Let's challenge different evil BOSS in different instances!