The players have more chances to communicate in guild, more friendship, more team spirit. Importantly, you can receive extra benefits.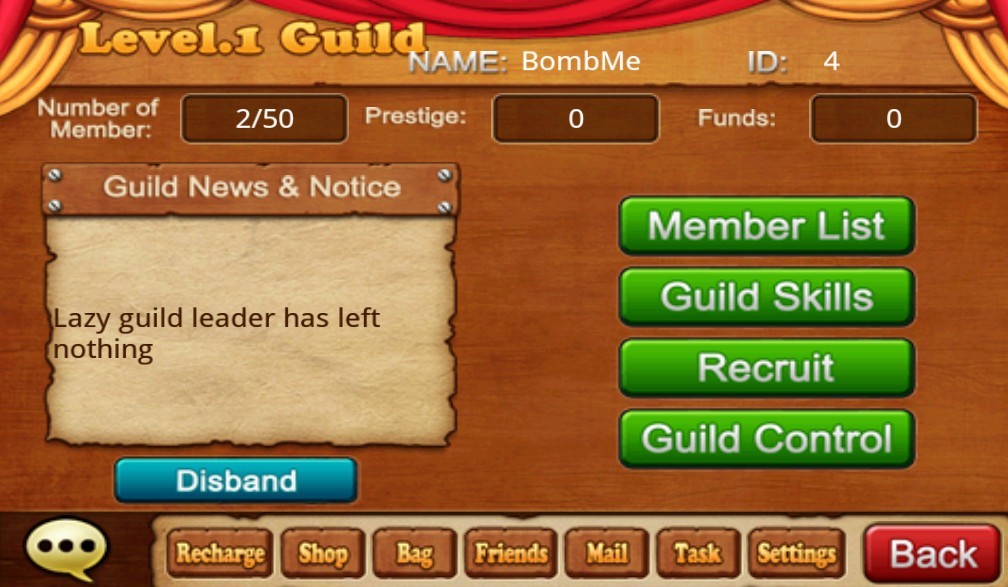 Guild members can learn some guild skills, the higher the guild level is the more skills are.
You can get stronger, and non-guild members will be jealous.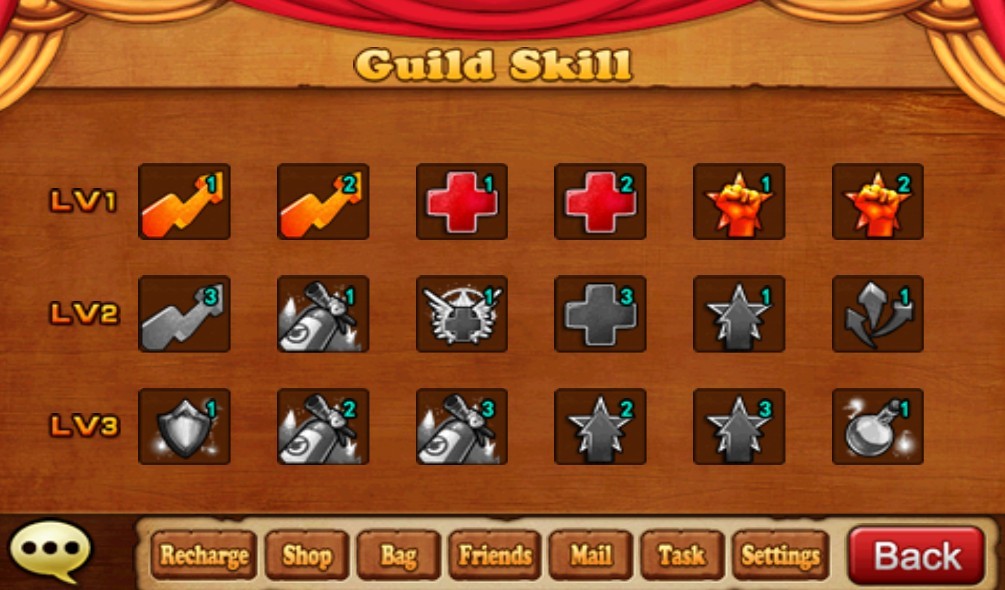 Guild members can receive rich rewards after guild task completed (coming soon).
Guild members also can complete guild actives, guild battle, guild rank and so on. You never feel bored!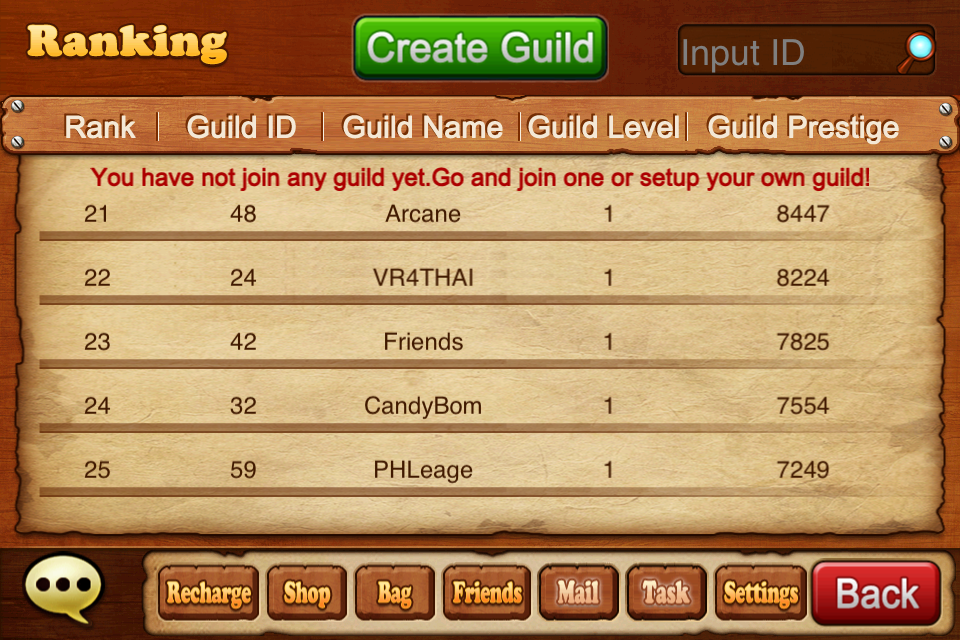 How to create the guild and join the guild?
You can purchase the guild building tickets to create the guild after your level reaches 15lv without any guilds, initial amount of guild are 50.

It's easy to join the guild if you want. Please click the "guild" in game interface, then you can find different guilds. Choose your favorite guild to apply and wait an approval.