DDTank may be fun, but have you ever wanted to shoot at your enemies on your cell phone?
Angry Birds may be interesting, but just imagine shooting at other players just like shooting at those green pigs!
Well, Bomb Me has made all these possible!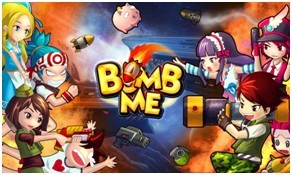 Bomb Me is a free-to-play cartoon style online combat game. Totally hilarious and addictive!
Shoot at other players (or monsters) like shooting at those green pigs in Angry Birds.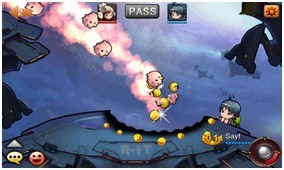 Various weapons to use, item buffs to acquire, and many equipments to earn.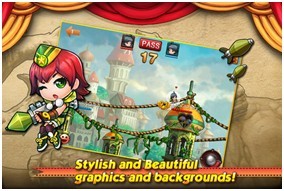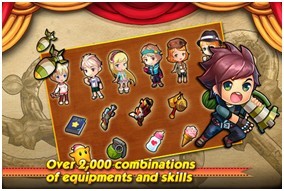 It is a mobile game for Android device and you can play anywhere you like!
Bomb Me first server is coming soon. A hilarious game is on the way!
More information, please visit us at https://bombme.vsplay.com now!
Or like us on Facebook: https://www.facebook.com/vsplaybm
About VSplay Games
VSplay Games is a leading mobile game developer and publisher. It delivers downloadable
and online entertainment games for various platforms.